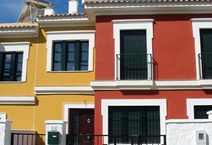 Residential
We sell, install, re-key and repair all makes, models and types of residential locks, if it has a lock on it, we can take care of it. Is your home as secure as it can be?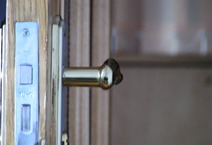 Commercial
We sell, install and service any commercial lock: levers, knobsets, panic bars, electronic access, Wi-Fi, push button, digital locks etc. If it has a lock on it, don't worry, we can handle it.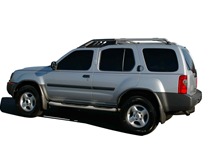 Automotive
We can re-key your vehicle or make new keys if you have lost yours. We make keys for cars, RVs, motorcycles, boats, airplanes and even laser cut keys for newer models. If it has a lock, we can make a key for it.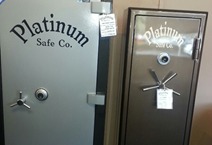 Safe & Key
We sell, service and open any make or model of safe.
Even if your safe is closed, locked or you don't have the combination, we can open it!
More than just a locksmith...
Locksmiths do more than simply re-key locks, make keys, and pick locks open. They help you create a front line security package that works for you and your family to feel secure in your own home. This takes not only a good technician, but one with an expansive knowledge of locks and security.
Yucaipa/Calimesa Safe & Lock employs only the most well versed, well rounded, and experienced technicians in the industry. You will absolutely love the work we do for you, whether it's re-keying your locks, or completely changing them you can always be assured that you will get the best job at a fair price.
At Yucaipa/Calimesa Safe & Lock, we treat what we do as if we were working on our own homes. Our goal is to make you a repeat customer.